WHERE'S LIFE TAKING YOU NEXT?
Hiking in the Himalayas? Business in Beijing? Planning a family? New Job? Moving?
OUR BLOG
GETS YOU
GOING!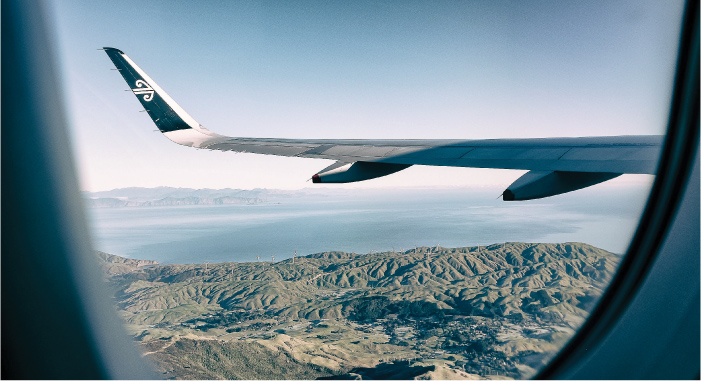 When Adam Schachter developed a fever and sore throat while on business in mainland China, he knew exactly what it was. "I've had strep throat before so I know the symptoms," says the voluble president of FHE Group, a Toronto-based manufacturer of home furnishings and accessories. "But it didn't even cross my mind to go to a hospital or clinic there. I don't even like to eat in restaurants in China."
read more
As the global Yellow Fever vaccine shortage drags on, we would like to update our customers on the availability of the vaccine.
There is only one licensed supplier of the vaccine in Canada and all travel clinics, including TMVC, are receiving restricted amounts of the vaccine, less than our historical usage. There is no indication on how long this shortage will last, but it maybe continuing into next year.
read more