TMVC
TMVC is the largest medical facility in British Columbia specializing in travel and occupational medicine services and immunizations
Since 1991 our highly experienced doctors and nurses have safely administered millions of vaccinations and see over 50,000 travellers every year at our 17 province-wide vaccination centres
Every year we vaccinate more than 20,000 people at our workplace flu clinics while thousands more take our TB skin tests
As the leader in our sector, we also offer other medical tests and exams and a full range of routine or non travel vaccination services too!

SAFE CONVENIENT EFFECTIVE
TMVC is a BC-owned and operated one-stop travel medicine clinic. Everything from the initial consultation to the shots and prescription medications you need takes place onsite on the same day. This is the TMVC advantage: specialist travel medicine doctors and nurses, same day personalized service, convenient locations, competitive prices and a guaranteed commitment to your health and well-being
We love taking care of people and we'll take care of you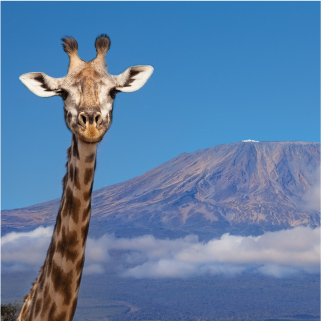 RAY CHRISTOPHERSON
President | CFO
I've travelled all over Europe & Africa, lived in India as a child, went to southeast Asia in my 20's and have also been to the Middle East Current travel dream? Climbing Mt. Kilimanjaro! I never got the chance while living in Tanzania in my youth. Kilimanjaro definitely tops my "bucket list"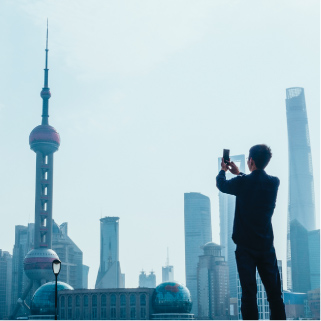 GIO MILETTO MD
Medical Director
I'm lucky to have had adventures on every continent except Antarctica – sometimes in conditions I would not want to repeat (!)
Where to next? Anywhere with lots of art and food. Urban experiences in St. Petersburg or Shanghai interest me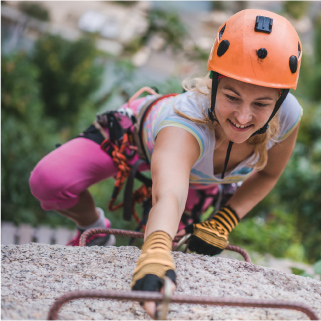 COLLEEN JEFFREY RN MSc 
Nurse Director
Where have I been? Egypt, Israel, India, Nepal, SE Asia & throughout western Europe. Worked with refugees in Thailand & Burma & expats in Vietnam & Cambodia. Still to do? Kayaking canals in southern India, zip-lining in Costa Rica followed by fab food & a glass of chilled wine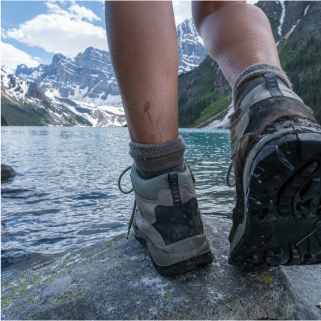 SIBYLLE TINSEL
Registered Nurse
Travel highlights? Backpacking across Asia, travelling throughout Europe, bicycling Mexico, Belize and Guatemala down to the end of the road in Ushuaia, Argentina. Where to next? More multi-day bike rides or hikes in Europe. Trekking the Rennsteig in Germany? Very cool!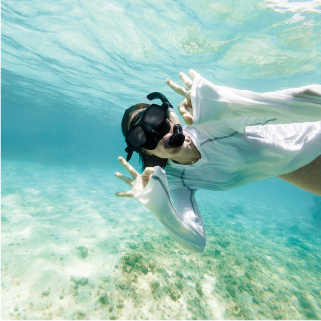 MARISA SYLVESTRE
Operations Manager
Where have I been in the world?
I've travelled to Mexico, Hawaii, NZ, Australia, the UK and Italy. I also lived in Bermuda for 6 months. My current obsession? Adventure travel! I would like to go to South America or Africa to see exotic animals and learn about different cultures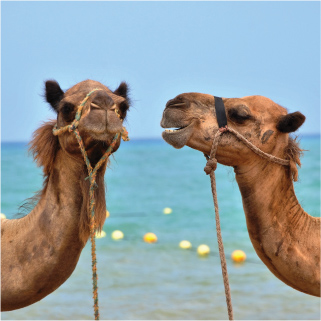 KIRSTEN LAWSON
Lead Medical Office Assistant
So far I've travelled throughout the United States, spent time in Mexico, various European countries & Australia. My dream destination? Morocco. Essaouira and Chefchaouen! I'm fascinated by the culture and love Middle Eastern food. Plus the beaches look incredible!
"The Burnaby location has very nice staff that makes your less than fun stay much better (who likes being stuck by one or more needles). They give vaccinations for basically anything that you could need wile out travelling the world. "
Mike G - Yelp