WHERE'S LIFE TAKING YOU NEXT?
Hiking in the Himalayas? Business in Beijing? Planning a family? New Job? Moving?
OUR BLOG
GETS YOU
GOING!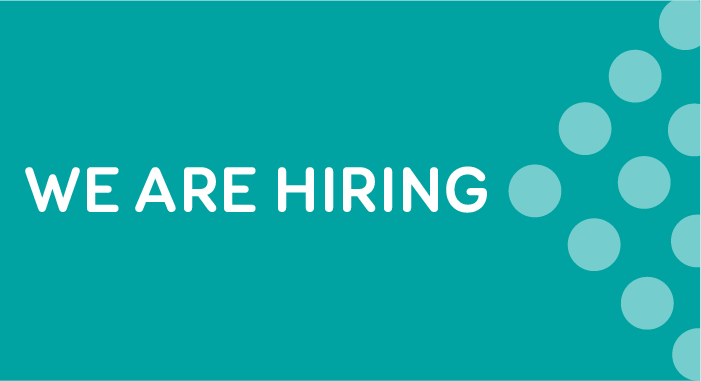 Careers
COME FOR THE ADVENTURE
At TMVC we're always looking for high energy life-loving people who want to work with us
Our clients are vacationers, business travellers, healthcare professionals, students, teams, missions, groups and others looking to explore life with confidence
If exploration and adventure are in your DNA and you live for newness, change and a challenge you're going to fit in perfectly
Take a look at the job listings below and let's get you started
We do not have any job openings at the moment. Please come back again later.