WHERE'S LIFE TAKING YOU NEXT?
Hiking in the Himalayas? Business in Beijing? Planning a family? New Job? Moving?
OUR BLOG
GETS YOU
GOING!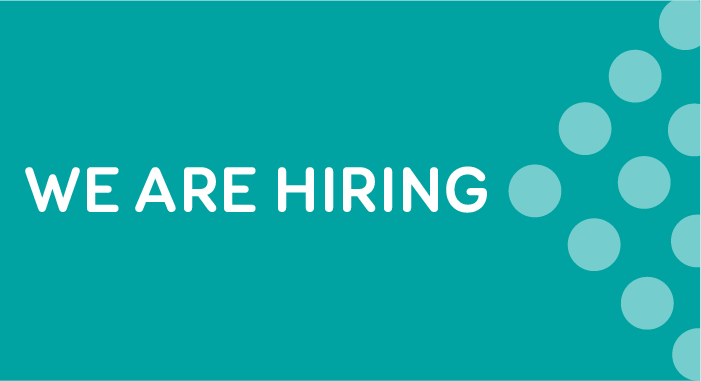 Careers
COME FOR THE ADVENTURE
At TMVC we're always looking for high energy life-loving people who want to work with us
Our clients are vacationers, business travellers, healthcare professionals, students, teams, missions, groups and others looking to explore life with confidence
If exploration and adventure are in your DNA and you live for newness, change and a challenge you're going to fit in perfectly
Take a look at the job listings below and let's get you started
Nurse Director
Burnaby, BC
Temporarily remote
$48 – $55 an hour
– Full-time, Permanent
We are looking for an experienced travel medicine and immunization nurse leader to organize and oversee all nursing operations of our company. Based out of our head office in Burnaby, BC, the Nurse Director will create a collaborative and efficient workplace with attention to quality standards and policies. Together with the management team, the successful candidate will provide strategic leadership to ensure an excellent standard of care is provided to our clients.
TMVC offers flexible hours as well as a competitive salary and benefits commensurate with qualifications and experience. Suitable for full time or part time candidates.
Requirements:
Degree in nursing; Master's degree in nursing or healthcare administration is a plus
Proven experience as nurse manager or team lead
In-depth knowledge of travel medicine and immunizations
Valid CRNBC RN registration/CPR certification.
BCCDC Immunization Certification
ISTM Certificate in Travel Health (CTH) or completion planned within 1 year.
Good working knowledge of computers including MS Office, email/web mail, web browsing, Skype, social networking.
Bottom line/results oriented with a clear understanding of the interconnection between financial management and the delivery of high quality health care services. Experience managing financial budgets and/or working in a private sector environment is an asset.
Excellent inter-personal and communication skills.
Responsibilities:
Consult and collaborate with TMVC management team to determine most effective and efficient delivery model for travel clinics and other medical services.
Provide strategic leadership for continuously implementing best clinical practices
Directly oversee, manage and supervise staff of approximately 50 RN's.
Coordinate the recruitment and training of new nursing/medical staff. Will involve supervision and liaison with regional clinical nurse coordinators for TMVC offices outside Metro Vancouver.
Develop learning modules and implement in-service/education programs
Provide effective conflict resolution where necessary.
Visit provincial TMVC offices to meet with local staff (ideally once a year).
Working with the Medical Director, maintains nursing/travel medicine guidelines by writing and updating policies and procedures.
Prepare clinical resource/handouts and standardized TMVC medical documents
Liaise with occupational health coordinator/pharmaceutical representatives/government officials including regional public health officers, BCCDC, Ministry of Health and Public Health Agency of Canada.
Maintains documentation of patient care services by auditing patient records.
Maintains a cooperative relationship among health care teams by communicating information; responding to requests; building rapport; participating in team problem-solving methods.
Maintains professional and technical knowledge by attending educational workshops/conferences, reviewing professional publications; establishing personal networks; participating in professional societies.
Assist other members of the management team with developing and capitalizing on new business opportunities. This may include the geographic expansion of travel clinic locations as well as developing new lines of business such as occupational health services and workplace flu clinics.
Cover on-call duties evenings/weekends.
Cover clinics for last minute schedule changes if no other staff is available.
Work in clinic as needed to maintain competency, both as nurse consultant and immunizer.
Job Types: Full-time, Permanent
Salary: $48.00-$55.00 per hour
Benefits:
Dental care
Extended health care
Flexible schedule
On-site parking
Vision care
Work from home
Schedule:
Day shift
Monday to Friday
Night shift
Weekends
COVID-19 considerations:
Your safety is our priority. We follow the Worksafe BC and BCCDC guidelines. PPE is supplied to all staff
Work remotely:
Temporarily due to COVID-19