WHERE'S LIFE TAKING YOU NEXT?
Hiking in the Himalayas? Business in Beijing? Planning a family? New Job? Moving?
OUR BLOG
GETS YOU
GOING!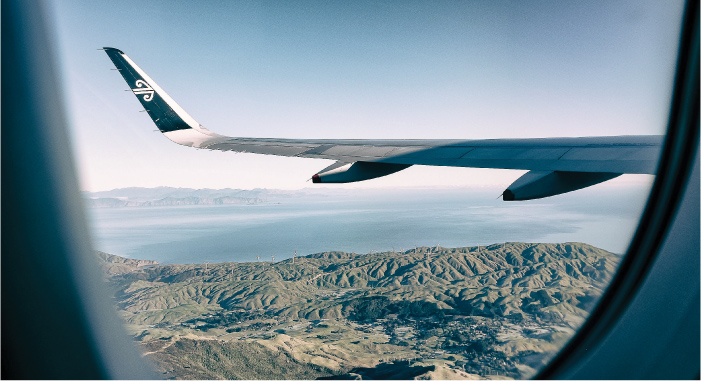 When Adam Schachter developed a fever and sore throat while on business in mainland China, he knew exactly what it was. "I've had strep throat before so I know the symptoms," says the voluble president of FHE Group, a Toronto-based manufacturer of home furnishings and accessories.
read more