WHERE'S LIFE TAKING YOU NEXT?
Hiking in the Himalayas? Business in Beijing? Planning a family? New Job? Moving?
OUR BLOG
GETS YOU
GOING!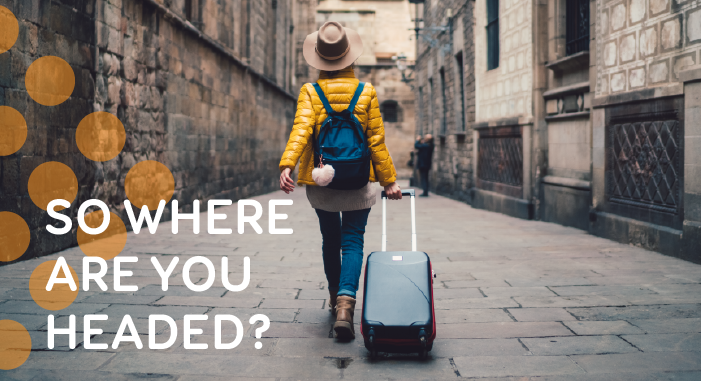 If you haven't been on the TMVC website for a while you might have noticed a few changes. Three months ago we decided to reimagine and reboot the TMVC brand online. The goal was to create a more contemporary identity that better reflected who we are and what we do. SWAG Design Factory on Vancouver Island was chosen to do the work and what you see and read all around you are the fruits of their labour. We have replaced TMVC's well-worn black and green colour scheme and logos with healthy teal, warm tangerine and professional white, cool rounded fonts and lots of clever dots.
read more